Higher Earning
Better value on deal negotiations for banner ads, advertorials, sponsored reviews etc
Transparency
Webmasters CC'ed on all conversations. All payments transferred directly to Publishers
Zero Hassle
Save valuable time and hassle of pursuing advertising inquiry e-mails, endless followups and negotiating deals
Enhanced Reputation
You will have a trusted dedicated manager(similar to big publications) to take care of your advertising inquiries
Zero Commission
Flat $99/mo service fee (60 Days Free Trial / No contracts. Cancel anytime if you don't find services worth it)
Personalized Manager
We handle all your advertising inquiries and send you bi-weekly action reports
Webmaster Management Services
When your banner ad and sponsored post deals are negotiated by our Trained professionals and your website gets massive exposure to our brand relations
Let's Get Started
With our modern approach to management, there's never been a more comfortable way to close advertising deals. Join the PRchitects family and start living a stress-free life and focus on content.
40K

+
PUBLICATIONS AND BLOGS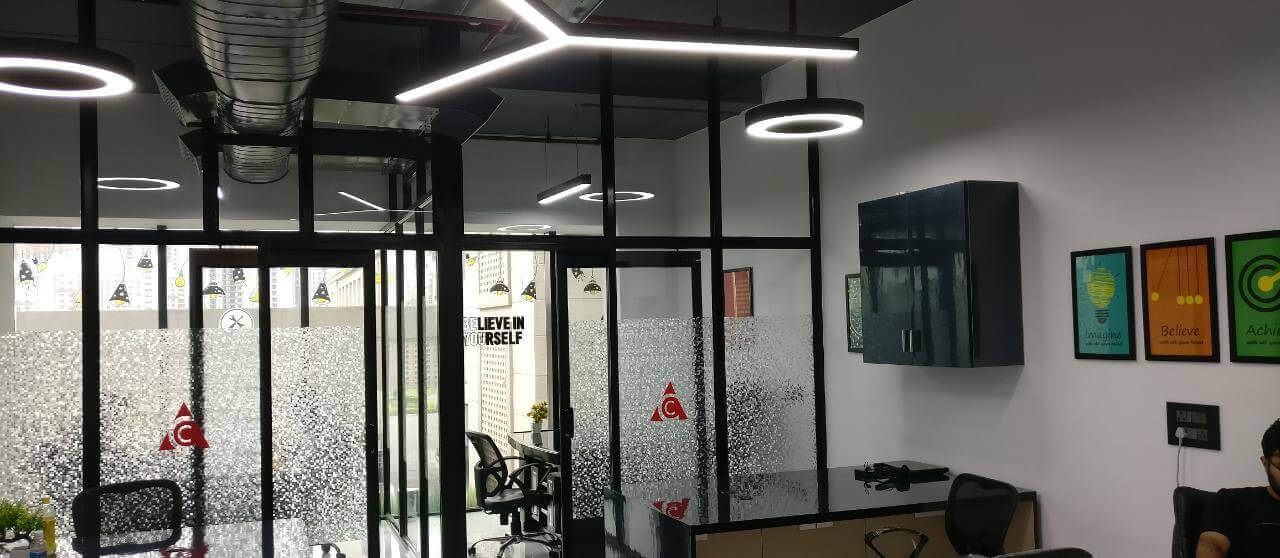 ABOUT
PRCHITECTS..!
PRchitects is a 360 Degree Digital PR and Marketing Agency, putting the much-needed 'Online PR thrust' behind Startups and Brands. Our Media relationships and Clientele are primarily based out of the US, UK , EU and Asia.
12+ years of experience
Founded in Dec 2010, we're a seasoned Digital Marketing agency
100+ clients served
We have served clients across India and globally through our services
Young and talented team
We take pride in our talent density as we output 3x our size
Proven track record
Our journey is full of success stories of our brands through organic and viral growth
How Our Webmaster Management Works
You Introduce
Your personalized manager works like a 'Virtual Assistant (VA)' and you will simply need to introduce him/her as your "Manager" to your advertising queries
We Negotiate
Your manager will take care of discussing advertising opportunities with the interested party, including timely followups and stay in touch with you over Skype
You Get Paid
Once deal terms and pricing is finalized(with your approval), we will ask the client to make payment directly to your account (PayPal or Wire)
"We're Providing World's Cheapest & Experienced "Personalized Managers" To Qualified Webmasters"
"Awesome experience with PRchitects, We got featured in good publications. They delivered as they promised and thumbs up to their support team."
Noah Kalson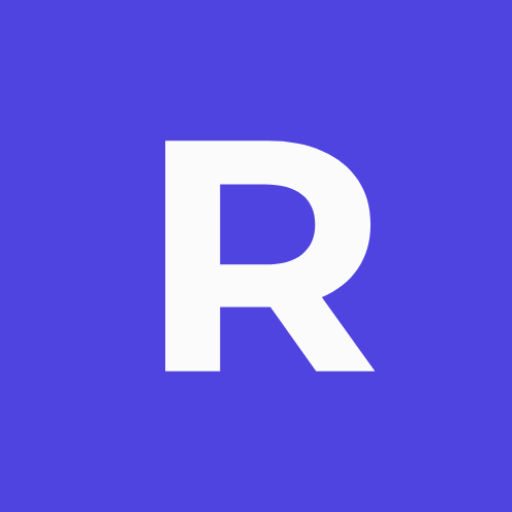 "The whole process of exploring influencers and securing placements is pretty smooth."
Relevel
"One of the most professional agencies that I have worked with in a span of more than 3 years."
Crazy XYZ
Your Queries, Our Answers
Explore our services to know how we can help you attain your Digital and Influencer marketing goals.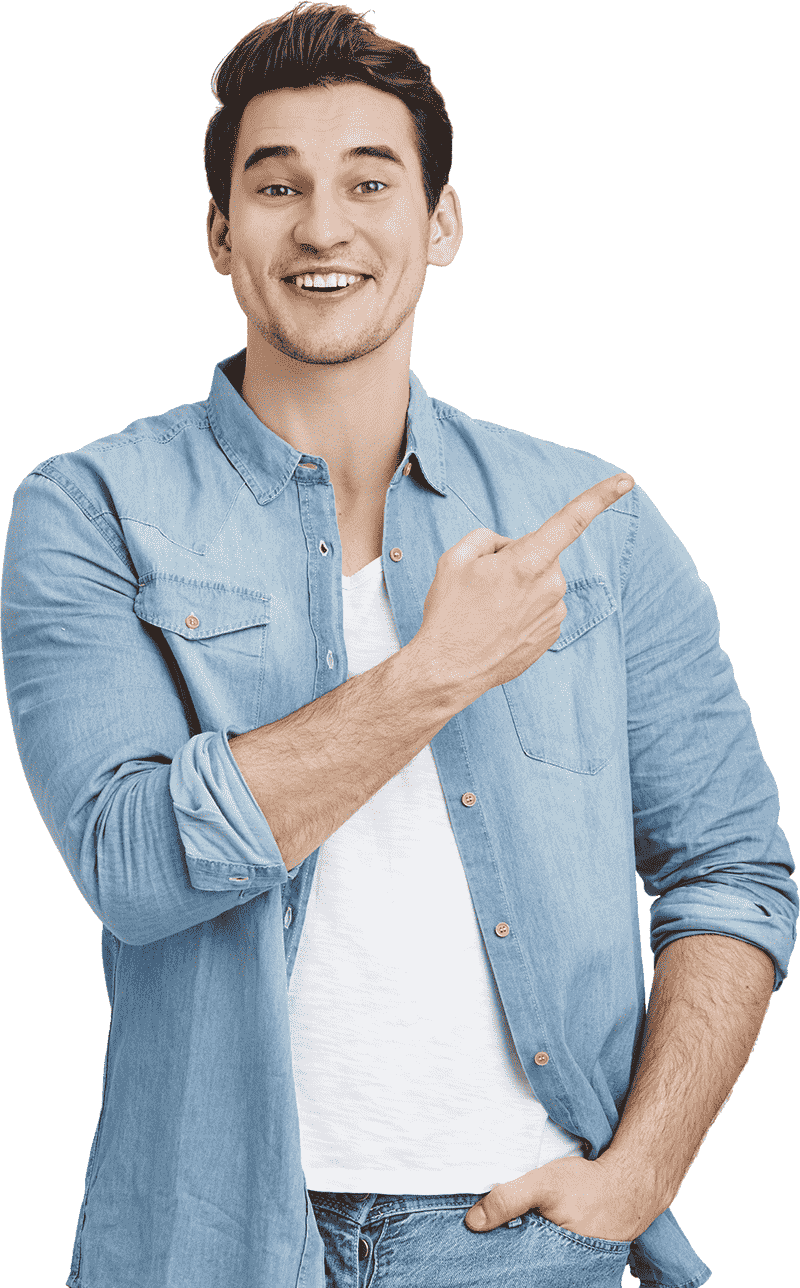 Want To Talk With Us?
Leave your details and one of our experts will contact you!
Your message has been sent.!